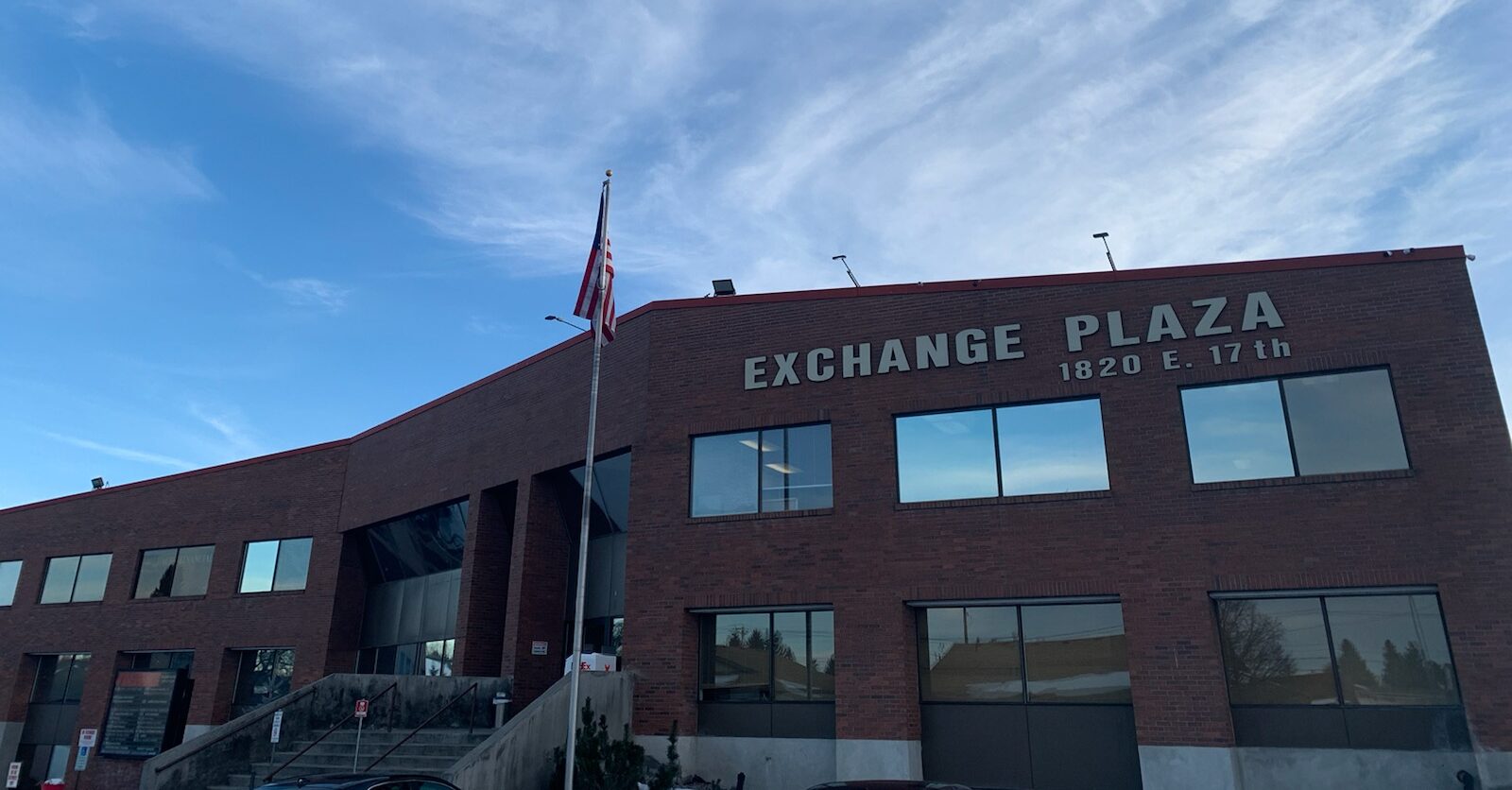 Idaho Falls Rehabilitation
---
Idaho Falls Rehabilitation – Physical Therapy
Contact Info
1820 E 17th St, Ste #120, Idaho Falls (Inside the Exchange Plaza)
Phone: 208-259-3358
Fax: 208-356-0176
---
Physical Therapist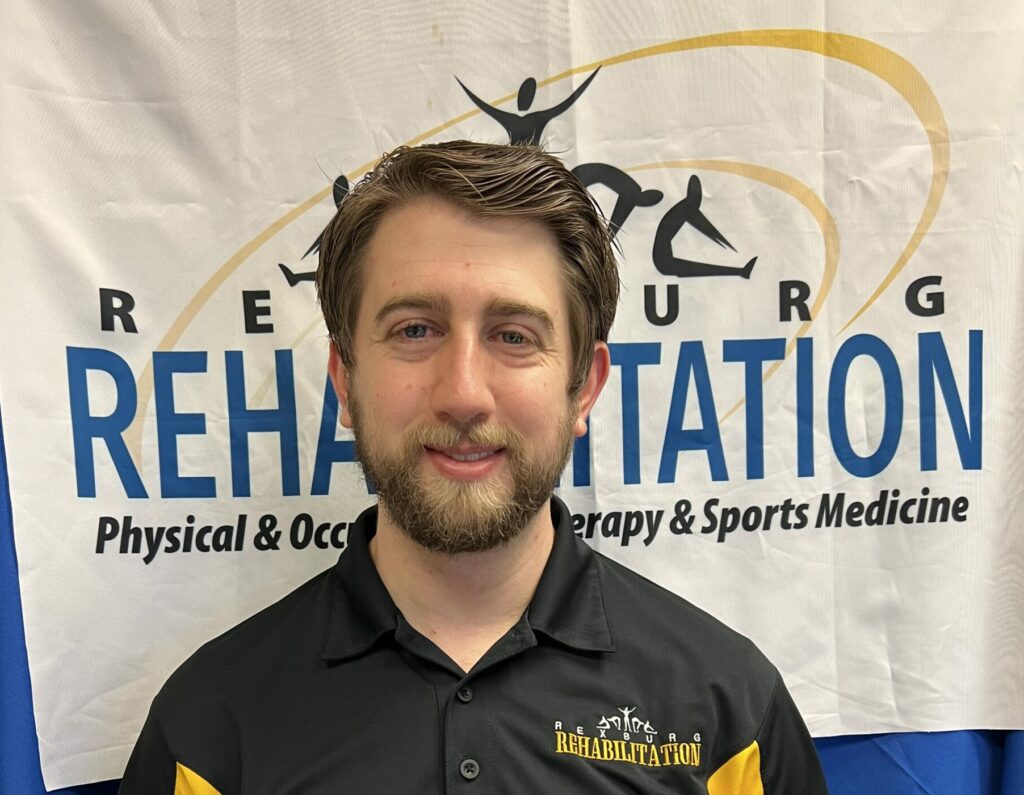 Morgan earned his Doctor of Physical Therapy from Idaho State University and a Bachelor's in Exercise Physiology from Brigham Young University-Idaho. He is also a Certified Strength and Conditioning Specialist through the NSCA, and a Certified Ergonomic Assessment Specialist.
His love of exercise and human physiology can be traced back to his time watching his oldest brother play baseball when he was little and then running sprints and hurdles in high school.
Morgan enjoys spending time with his wife and family playing games, going on walks, and working together. He has a wide range of interests from cars and sports to painting and literature. Baseball and track and field are his favorites, but he enjoys many sports. He loves to build and paint and has painted everything from small figurines to racing stripes on a car. He also likes trying to fix things and is usually able to put things back together without too many parts left out. He is also the proud father of an adorable baby boy!
---
Our Clinic