Bryce Woodfield attended Brigham Young University in Provo, Utah and earned a Bachelor Degree in Exercise Science (2003). He graduated from Idaho State University with a Doctorate in Physical Therapy (2006).
Bryce and his family lived in Garden City, Utah where he worked for six years as the lead physical therapist at Bear Lake Physical Therapy. He is experienced in outpatient orthopedic treatments including wound care, cardiac rehabilitation and sports physical therapy.
The Woodfield family relocated to Rexburg in 2012 and Bryce is the lead physical therapist at St. Anthony Rehabilitation and specializes in cardiac therapy.  His doctoral thesis was on cardiopulmonary response to exercise. He is a writer for the National Physical Therapy Examination and serves on the national committee for certification of physical therapists.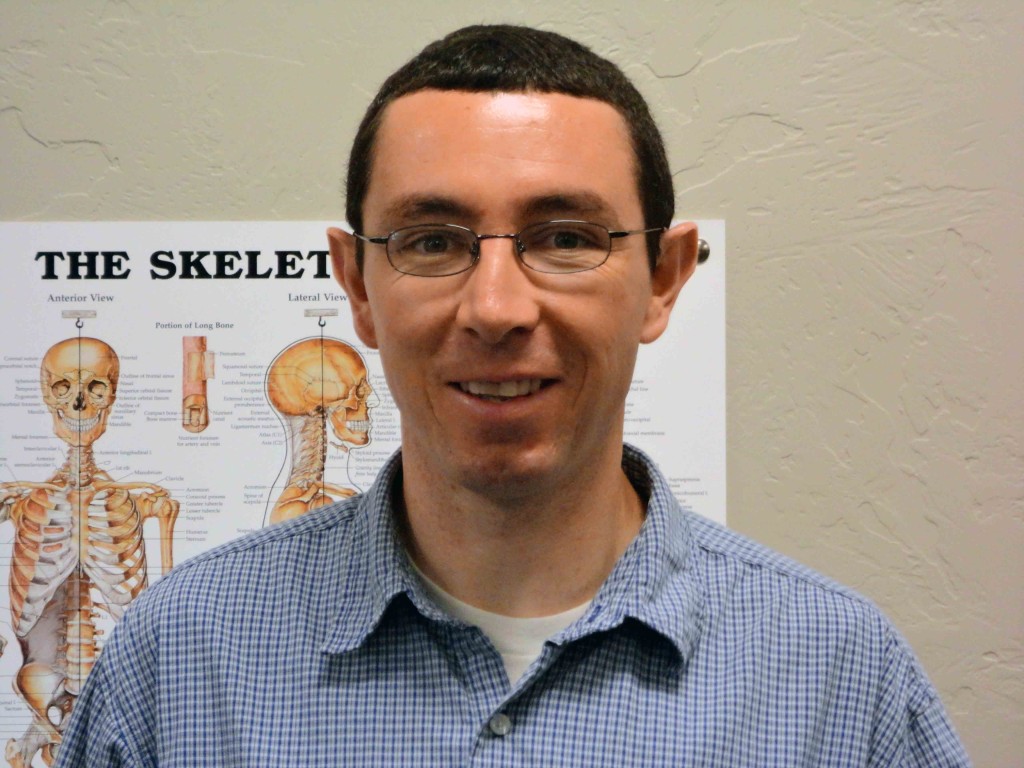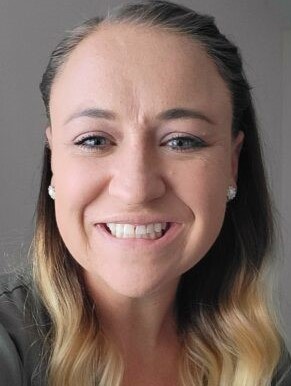 Chelsea graduated from Brigham Young University-Idaho's Physical Therapist Assistant program and went on to complete a bachelor's degree in professional studies.
She has been married to her husband since 2010 and together they have three beautiful, energetic children that keep them plenty busy.  Her family loves to spend their days at the lake paddle boarding, kayaking, and swimming.
Chelsea has always had a passion for science and the human body.  At eighteen years old she became a certified basic EMT.  She loved it so much that she knew working with people within the medical field was where she wanted to be.  Between her love for helping others, and her love for the human body, physical therapy was the perfect choice for her to combine her passions.
Riley graduated from BYU – Idaho with her degree in Physical Therapist Assisting as of December 2022. She will be working toward getting her bachelor's degree in Exercise Physiology for the next year.
She is from Star Valley, Wyoming where her parents and younger sister are living now. She also has two older sisters who live in California and Utah. Riley enjoys being active and playing any sports or activities with her friends or family.  Riley loves to learn and hopes to continue to learn from those around her for the rest of her life.
Riley has always loved that physical therapy is a way to help others progress to a place that they want to be. She feels it is an honor to assist patients in getting more independence and joy in their lives as their bodies get stronger and more mobile. Riley looks forward to helping patients at St. Anthony Rehabilitation progress and reach their goals.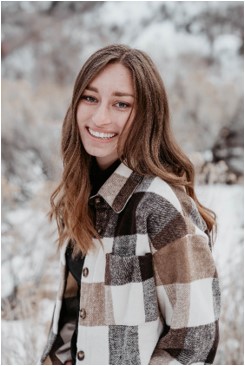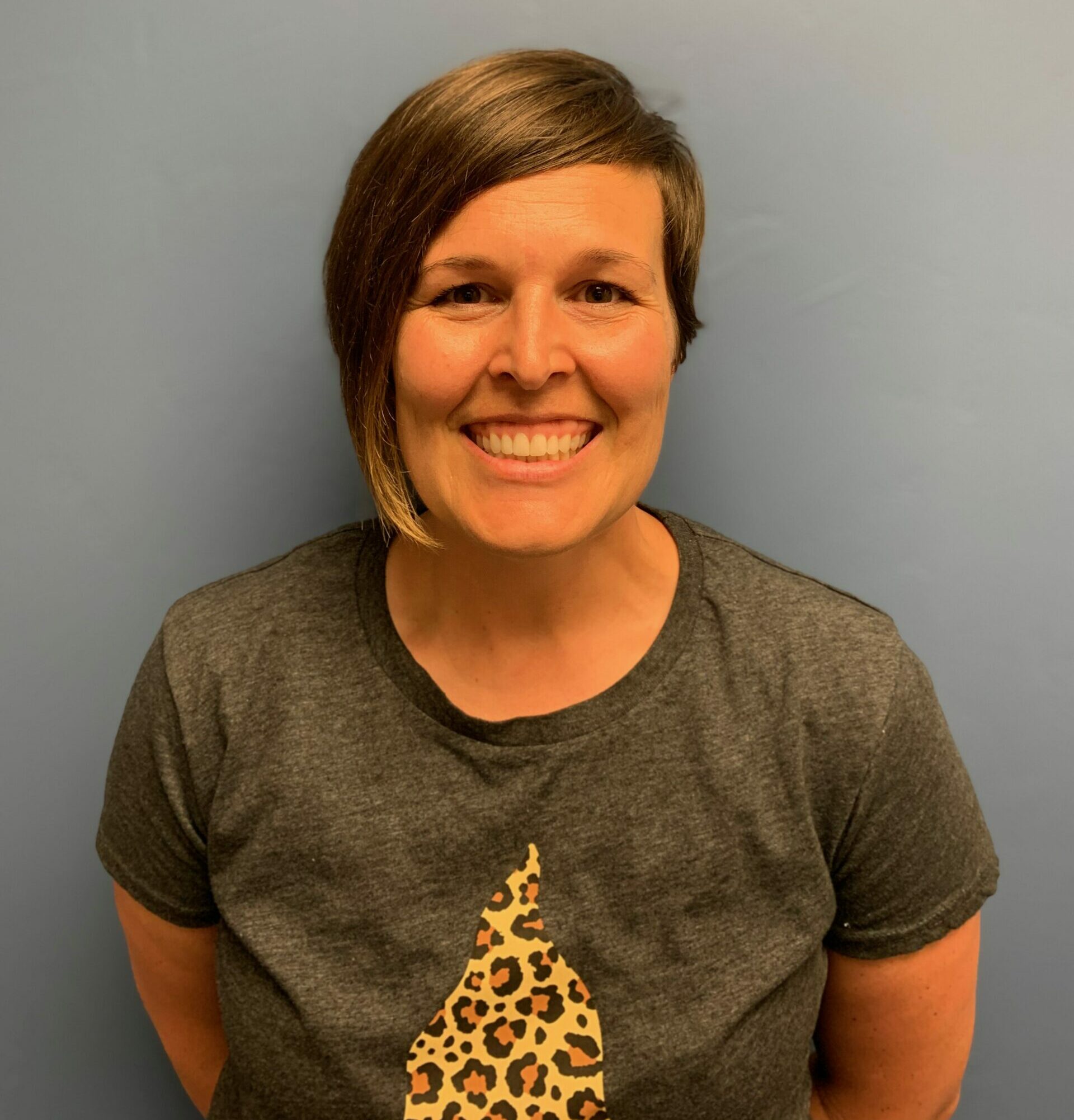 Jamie is a mom of five who went back to school at Brigham Young University-Idaho after her youngest started school.  This was a lot harder than expected but she was able to complete her degree in physical therapy assisting.  She is grateful to be working in a field where she gets to help others learn and recover from their injuries.  
Jamie enjoys spending her free time exploring our amazing state and taking trips with her family.  She knows that our bodies are an amazing gift and that there is power and gratitude in taking good care of them.  
One of Jamie's favorite quotes is by Sheri Dew.  "None of us come to this earth to gain our worth, we brought it with us."
Bree graduated with an associate's degree in Physical Therapist Assisting from Brigham Young University – Idaho in 2017.  She had the opportunity to do clinicals at Advanced Physical Therapy/Wound Care and Rexburg Rehabilitation.  After graduation she worked PRN for both locations.  She started working at St. Anthony Rehabilitation in September 2018.  Her favorite aspect of being a PTA is providing direct patient care.
Bree loves to spend time with her husband John and her five children.  She enjoys warm wearther, beaches, fishing, and sushi.  She can often be found cheering her kids on during all of their various activities (basketball, cheerleading, orchestra, and track).  She also stays busy helping out as her kids have been branching out and starting families of their own.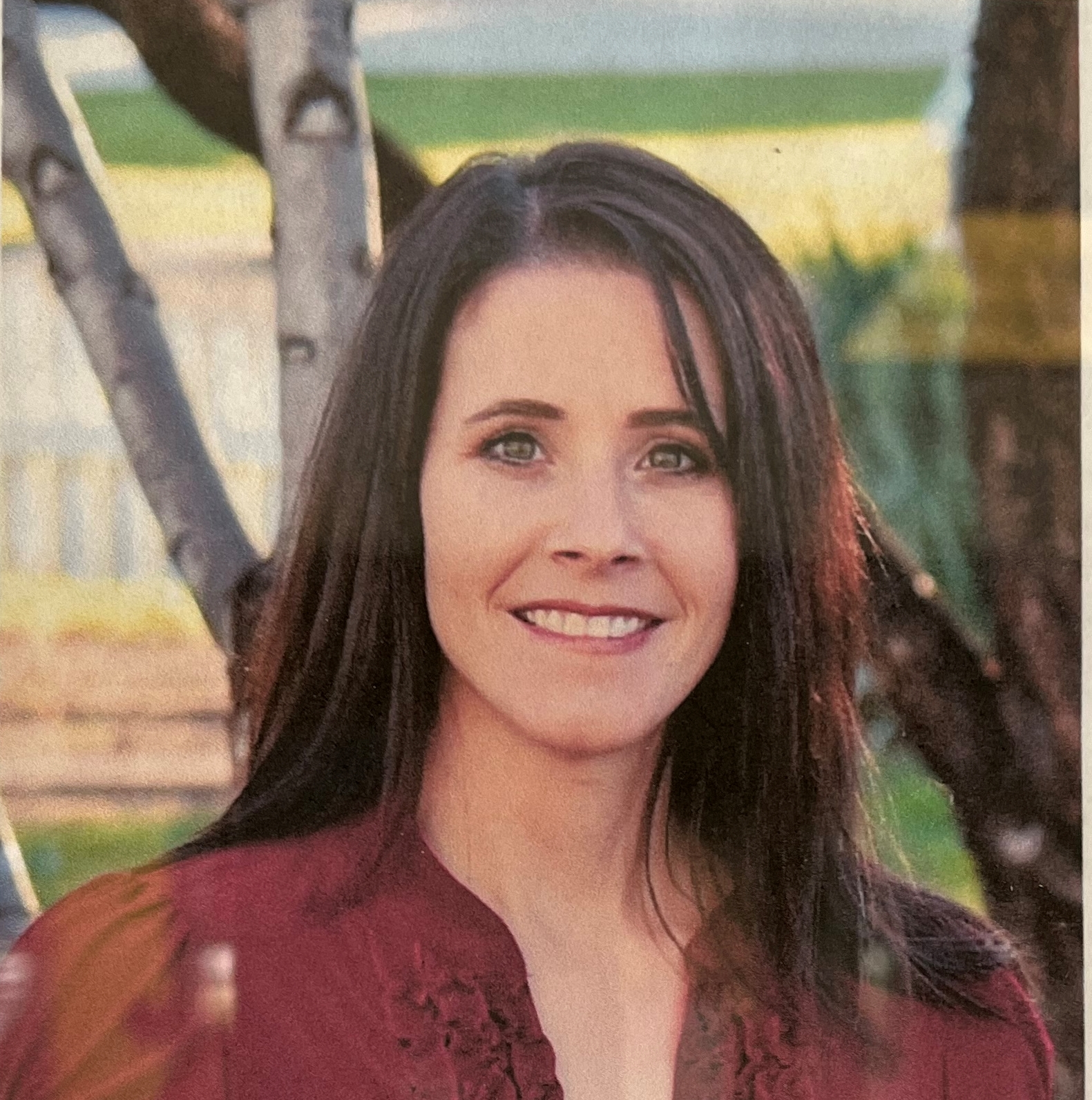 Our business hours are Monday thru Friday 8 am to 5:30 pm and by appointment on Saturday. We are closed from 12 pm to 1 pm for lunch.
36 Winn Drive Suite #100 Rexburg 83440 Phone: 208-356-0174