Mission Statement
"Our purpose and priority at Rexburg Rehabilitation is to provide the highest quality of therapeutic care combined with current treatment practices and state of the art equipment and modalities. Our goal is to facilitate improved patient care outcomes and promote a better quality of life for the patients while enhancing the services available in the community." ~Paul M. Dye.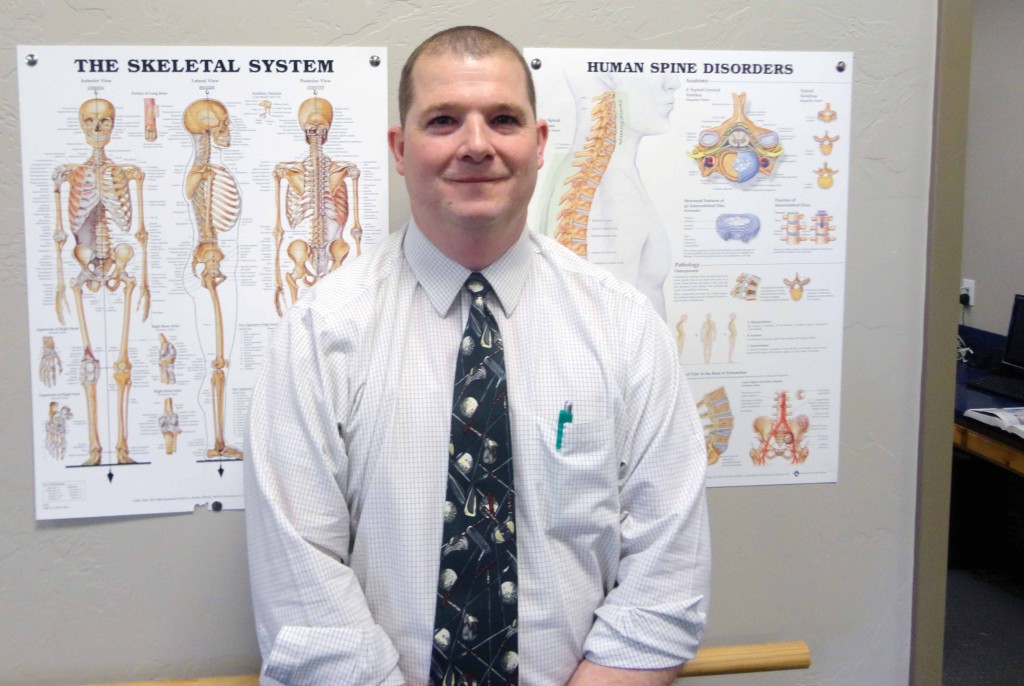 Paul M Dye DHSc, MPT/MOTR/L, ATC, CSCS
PMD Therapies PLLC is owned and operated by Paul M. Dye, DHSc, MPT/MOTR/L, ATC, CSCS. Paul was born and raised in southeastern Idaho and owns a rapidly growing healthcare office offering physical therapy, occupational therapy and athletic training services. Rexburg Rehabilitation is located on the west side of Rexburg in the Valley Wide Co-Op Business Park.
After an injury to his shoulder playing high school baseball, Paul became interested in therapy. He graduated from the athletic training program at Ricks College and at Brigham Young University—Provo while working with the basketball and football teams. After college graduation, Paul and his family spent three years in northern Florida where he earned his Masters of Occupational Therapy and Masters of Physical Therapy from St. Augustine's University of Health Sciences. He is also a Certified Athletic Trainer and Certified Strength and Conditioning Specialist.
Bryce Woodfield attended Brigham Young University in Provo, Utah and earned a Bachelor Degree in Exercise Science (2003). He graduated from Idaho State University with a Doctorate in Physical Therapy (2006).
Bryce and his family lived in Garden City, Utah where he worked for six years as the lead physical therapist at Bear Lake Physical Therapy. He is experienced in outpatient orthopedic treatments including wound care, cardiac rehabilitation and sports physical therapy.
The Woodfield family relocated to Rexburg in 2012 and Bryce is the lead physical therapist at St. Anthony Rehabilitation and specializes in cardiac therapy.
His doctoral thesis was on cardiopulmonary response to exercise. He is a writer for the National Physical Therapy Examination and serves on the national committee for certification of physical therapists.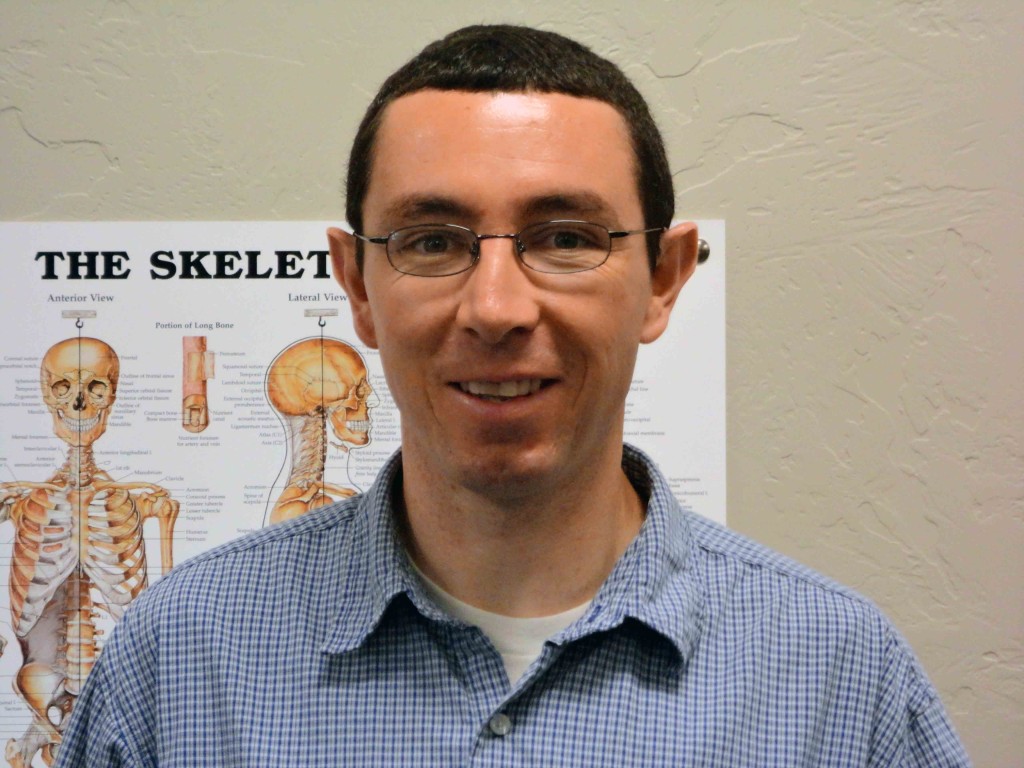 Mark worked in the mental health field for nearly a decade before returning to school to earn his Doctorate of Physical Therapy from Idaho State University. His career change was fueled by the idea that mental and physical health are closely associated, and that he could use his experience in mental health to complement and facilitate his treatment of patients in the physical therapy clinic.
Outside of work, Mark likes to spend time outdoors; he enjoys fishing, hiking, swimming, and golfing to name a few. This winter he plans to add snowboarding and cross country skiing to the list. 
Mark grew up in Rexburg. He loves the community and enjoys chatting with the locals who come in for treatment. As for the future, Mark plans on working toward a board certification in hand therapy.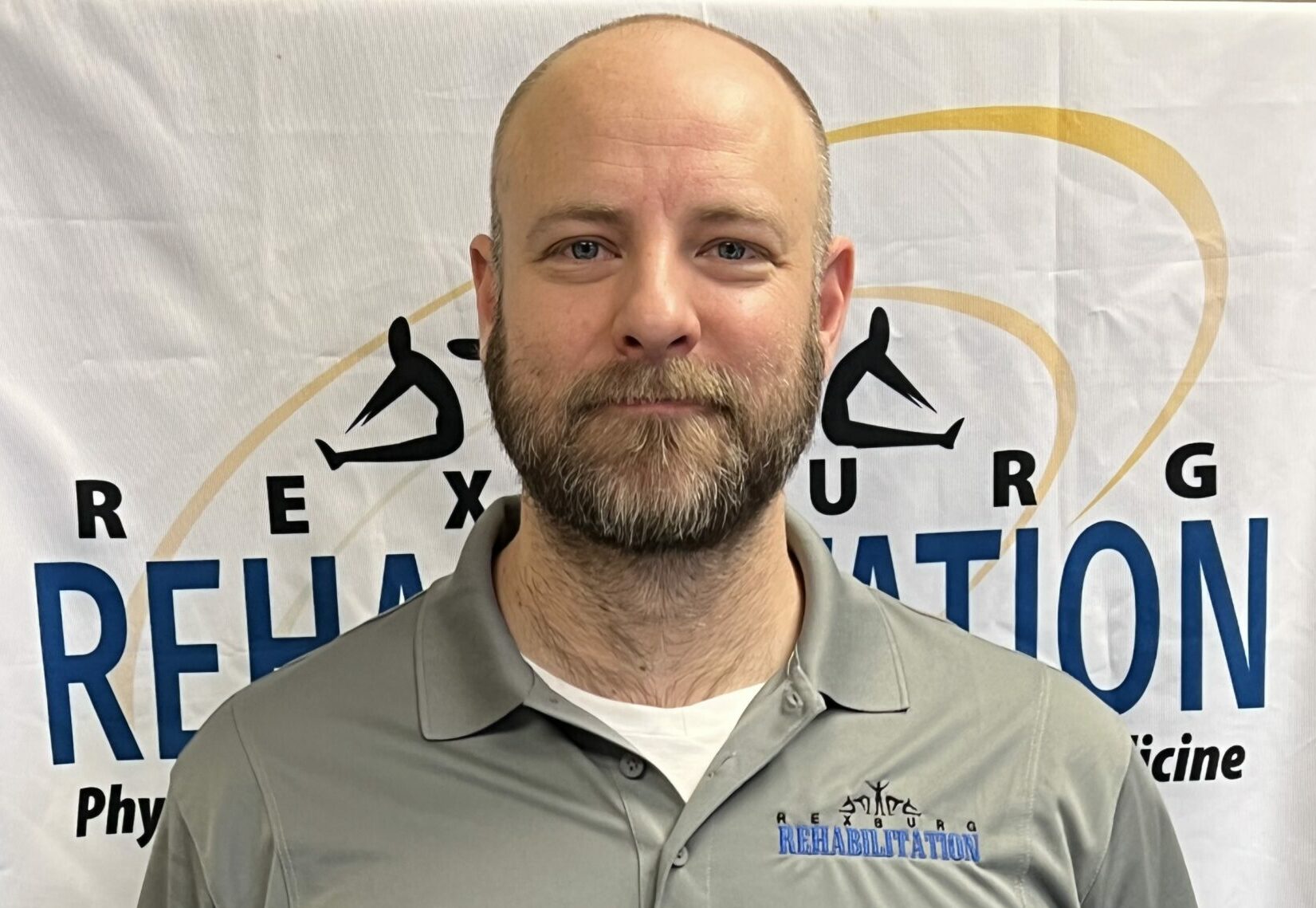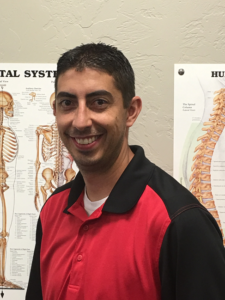 Scott Nye graduated from BYU-Idaho in 2013 with his Bachelors in Exercise Science.  Here he worked with the sports medicine team for the competitive leagues in taping to prevent and treatment of athletic injuries.
Scott continued his education at Touro University Nevada and earned his Doctorate in Physical Therapy. At Touro, Scott volunteered as medical staff for Spartan Races, Tough Mudders and the Rock'n Roll Marathons. Scott also volunteered at one of the hospitals in their Healthy Hearts program for kids that are at risk of childhood obesity. Here they instructed children on the proper exercise and eating habits to promote a healthier life style.
While Scott's experience is primarily in acute care, this has helped hone his bedside manner. He has worked in cardiac and wound care settings all combined with outpatient care, that have helped make him feel right at home at Rexburg Rehabilitation.
Morgan earned his Doctorate of Physical Therapy from Idaho State University and a Bachelor's in Exercise Physiology from Brigham Young University-Idaho.  He is also a Certified Strength and Conditioning Specialist through the NSCA, and a Certified Ergonomic Assessment Specialist.
His love of exercise and human physiology can be traced back to his time watching his oldest brother play baseball when he was little and then running sprints and hurdles in high school.
Morgan enjoys spending time with his wife and family playing games, going on walks, and working together.  He has a wide range of interests from cars and sports to painting and literature.  Baseball and track and field are his favorites but he enjoys many sports.  He loves to build and paint and has painted everything from small figurines to racing stripes on a car.  He also likes trying to fix things and is usually able to put things back together without too many parts left out.  He is also the proud father of an adorable baby boy!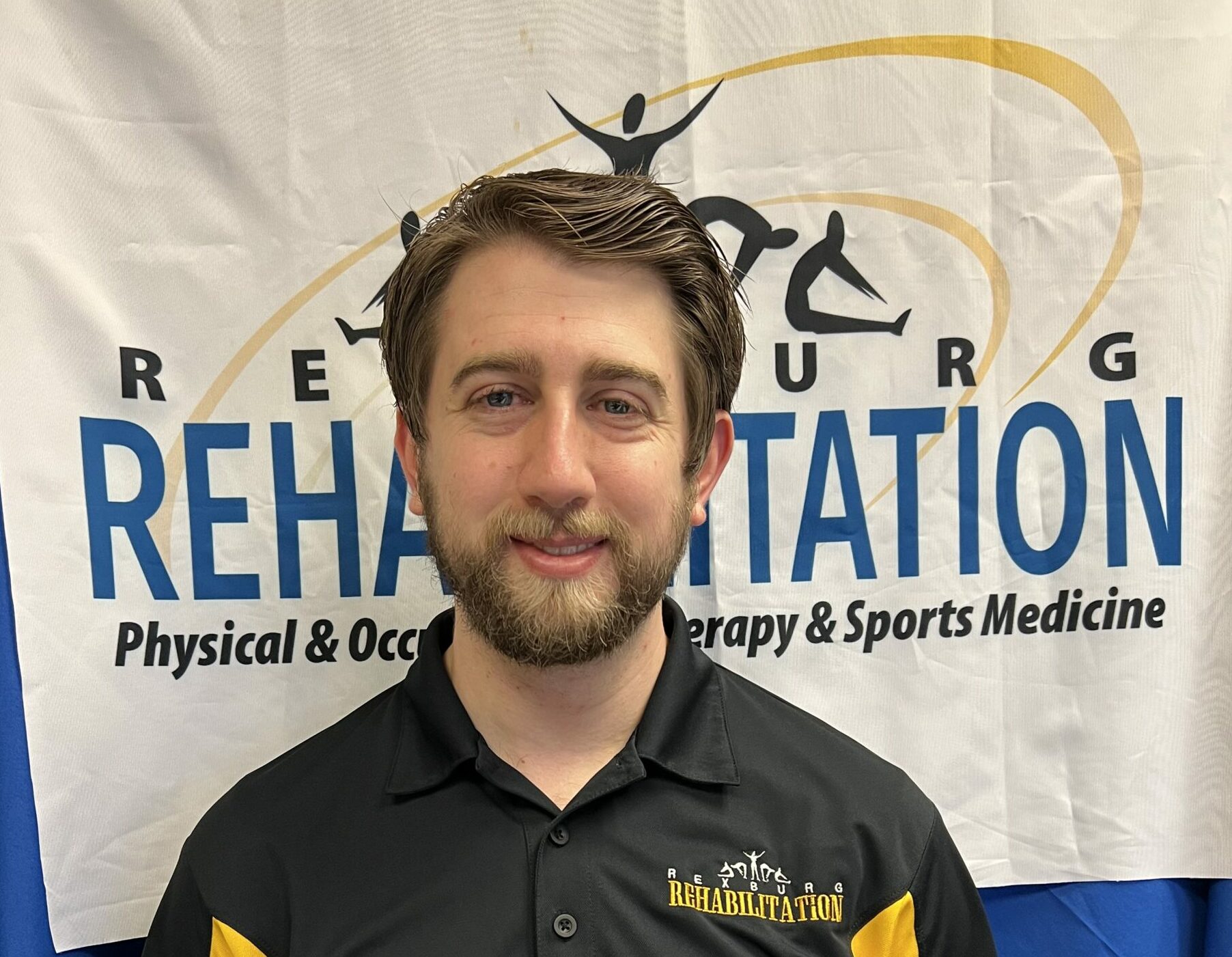 Morgan Ricks, DPT, CSCS, CEAS
Kristy grew up in Evanston, Wyoming on a small farm. She was interested in the medical field from a young age and after going to physical therapy for a knee injury, decided that physical therapy was what she wanted to do for a career. 
Kristy graduated from Ricks College in 2000 with a degree in Health Science. She then got her Physical Therapist Assistant degree from Central Wyoming College in 2002. After working in Salt Lake City for 2 years in an out-patient clinic, Kristy and her husband moved to Los Angeles, California where she worked as a PTA in small community hospitals in the East Los Angeles/Huntington Park area for 17 years.
With a desire to be closer to family, Kristy and her husband moved to Rexburg in 2021. She enjoys sending time with her husband and family, snowmobiling, camping, crafting and reading.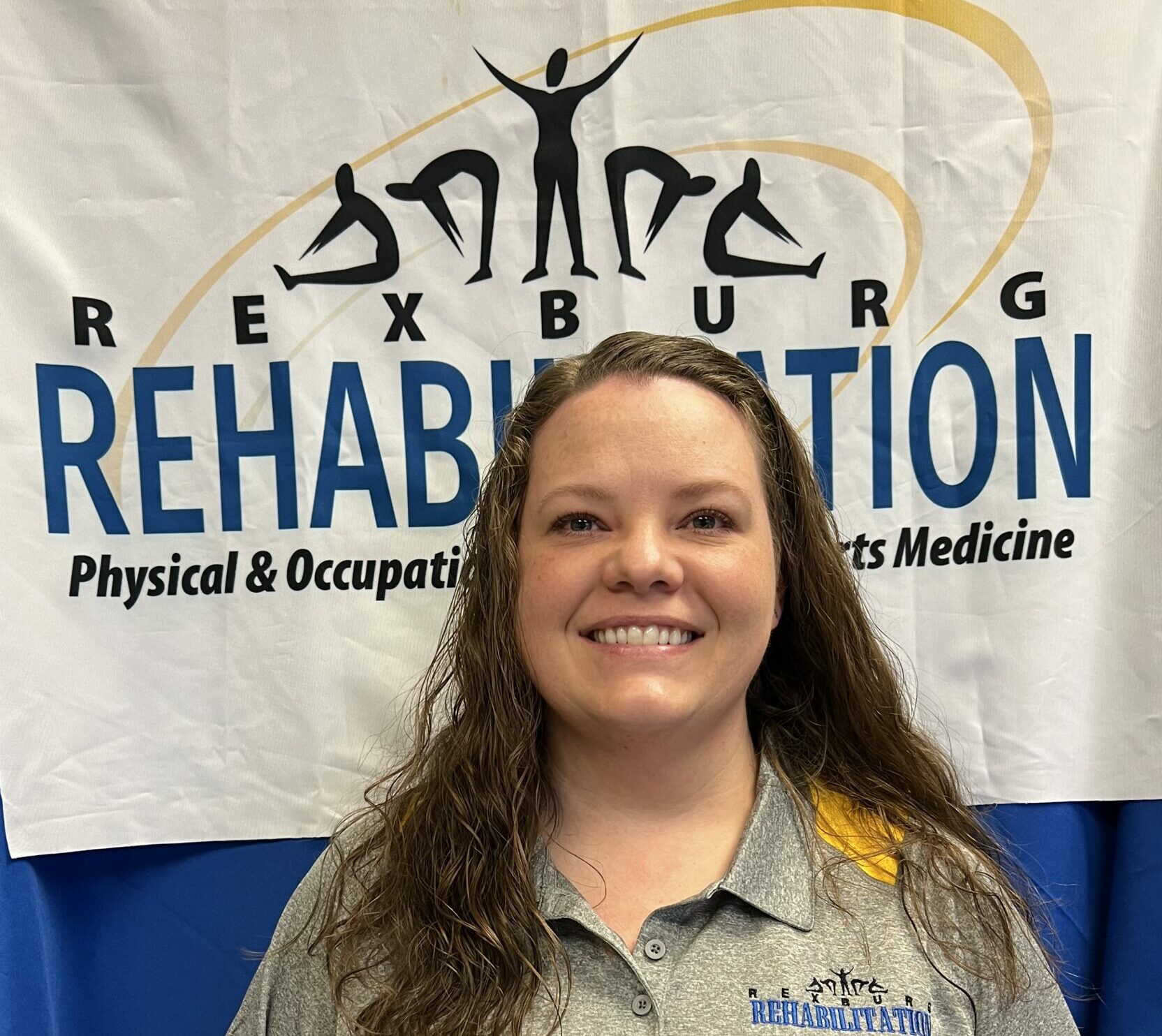 Clarissa graduated from Brigham Young University Idaho with a Bachelor of Science in Exercise Physiology in 2018. The focus of her degree covered anything from the functions of the body to mending sports injury. Through her studies at BYU-Idaho she found a love for the Physical Therapy field and more specifically a love for muscles.
She then attended the Rexburg College of Massage Therapy where she graduated in the top 5 of her class. She graduated in 2018 after 8 months of studying the many different massage techniques and ways to help heal the body through massage. Those techniques started with a basics in massage and led to more specifics such as sports massage. After her studies there she then started working at Rexburg Rehabilitation where she has specialized in therapeutic massage.
Clarissa enjoys sending time with her husband exploring the outdoors or reading a good book. In summer you will find her on the golf course. Being active and healthy are very important to her as well as continuing her education on many topics especially the body.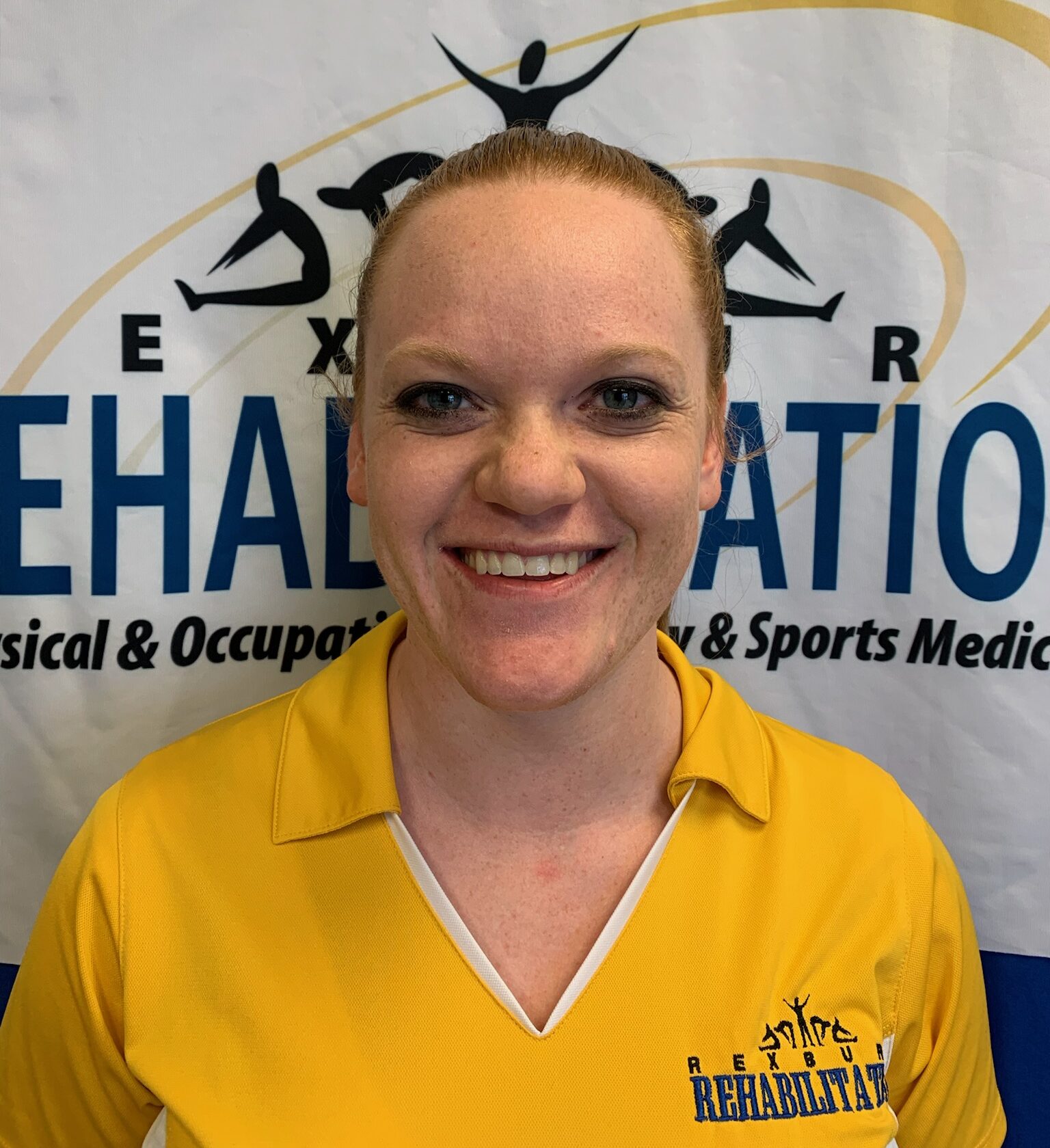 A graduate of Rexburg College Of Massage Therapy in 2019,  Cidnie loves working in massage. She enjoys helping patients achieve their goals, and feeling their best self. She grew up in Arizona and has lived in Idaho for 11 years. Cidnie enjoys spending time with her dog Chev.  She also enjoys cooking and reading. She is excited to help meet people's medical needs and improve the healing process through massage therapy.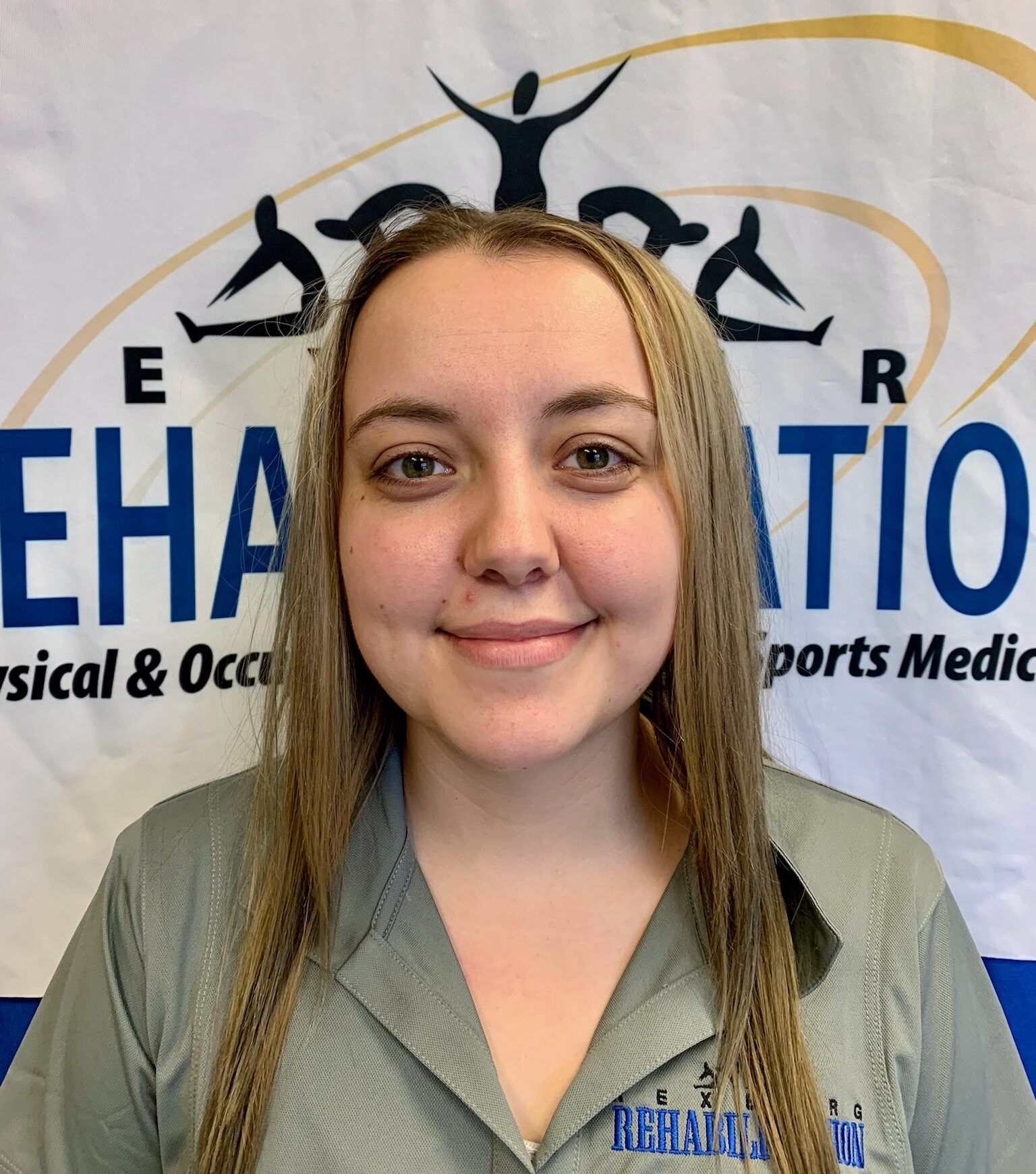 Our business hours are Monday thru Friday 8 am to 5:30 pm and by appointment on Saturday. We are closed from 12 pm to 1 pm for lunch.
36 Winn Drive Suite #100 Rexburg 83440 Phone: 208-356-0174